Bud Bailey Apartments
Two story tilt-up concrete and masonry club house. Patterned exposed concrete on tilt-up panels. Four-story apartment buildings of timber construction. Exterior exposed, galvanized steel stair case and covering.

Location: Salt Lake City, Utah
Date of Completion: In Progress
Size: 71,358 SF
 
Liberty Crest Apartments
The $24M mixed-use project is in the heart of Salt Lake City. This LEED-Gold building includes a six-story luxury apartments and townhouses, 234 parking stalls, and retail on the ground level.

Location: Salt Lake City, Utah
Date of Completion: 2016
Size: 271,000
 
Fireclay Apartments
The Fireclay apartment project is an HUD project located in Murray, UT. The buildings are wood framed 3 and 4 story structures with entry towers at the breezeways. Unique design features of the buildings are offset walls at the 4th floor, and entry towers at the breezeways. The clubhouse building has 3-stories of stacked bearing and shear walls that are discontinuous at the 2nd level over the clubhouse. The second floor framing was made with steel beams and columns to support the floors above. Also, the stiffness of the wood diaphragm was used to redistribute the seismic loads to the stiffer lateral force resisting shear walls.

Location: Salt Lake City, Utah
Date of Completion: N/A
Size: 58,064 SF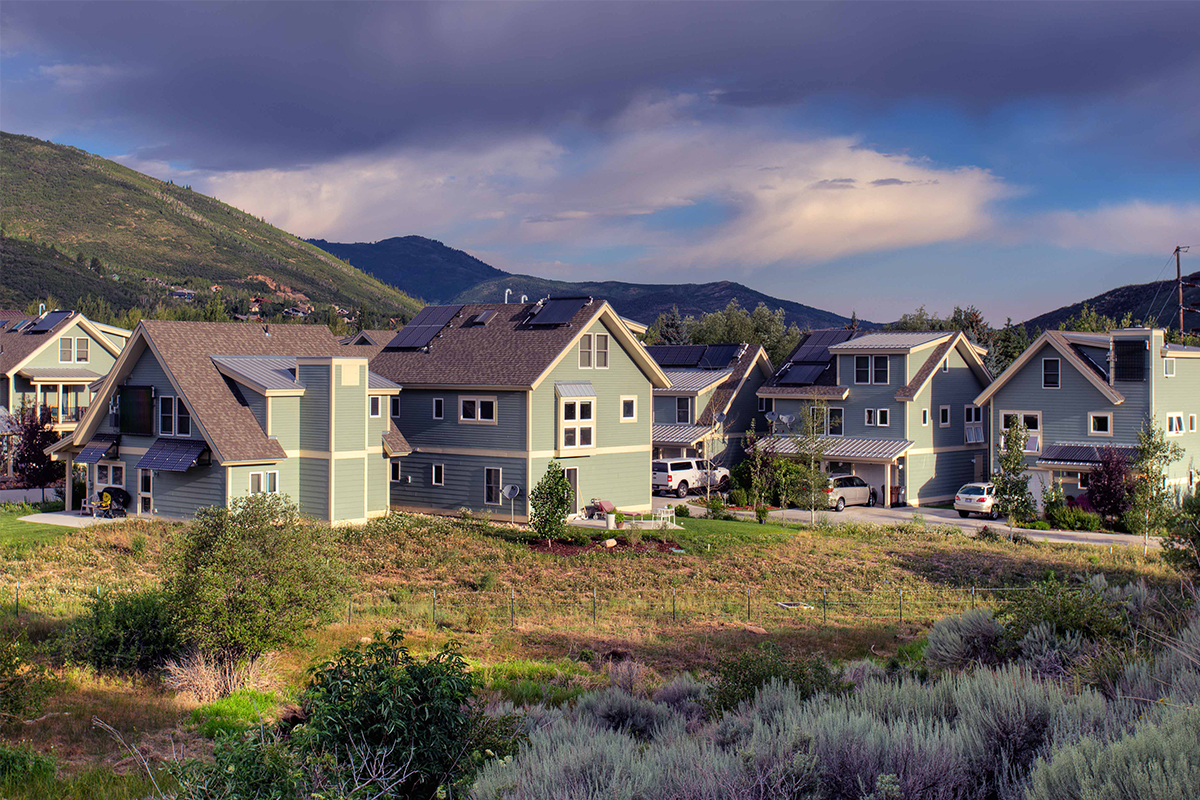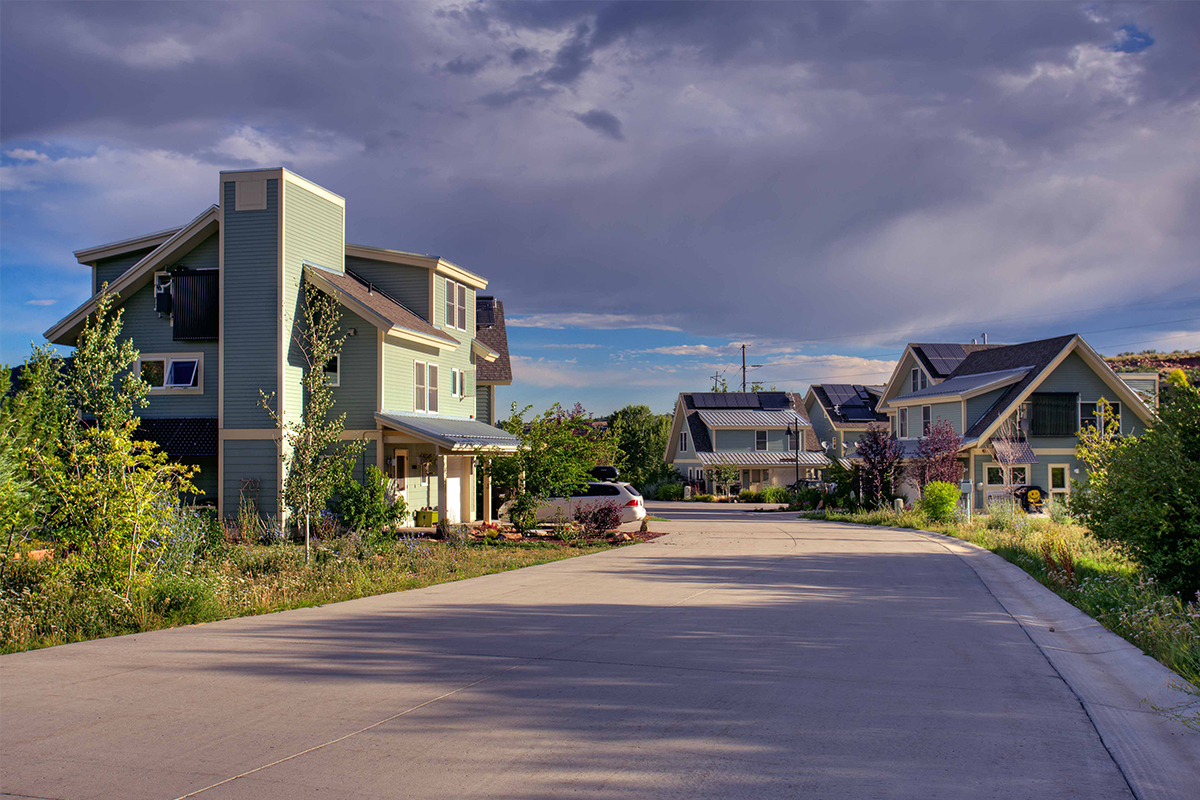 Snow Creek Cottages
The project consists of 13 different 3-story wood structures. Each structure is about 2,340 square feet. The structures were built with SIPS roof and wall panels. Although each cottage has a similar floor plan, there were eigh different roof types.

Location: Park City, UT
Date of Completion: 2010
Size: 18,140 SF
 
Settlement Canyon Apartments
Settlement Canyon is an 84-unit apartment complex located in Tooele, Utah. The buildings consist of 3 and 4-stories tall. In addition, there is a clubhouse, mail kiosks, carports, and garages. The unique features of the project are the roofs of the buildings. The roofs are mixes of hip and gable along with shed roofs.

Location: Tooele, Utah
Date of Completion: 2006
Size: 120,000 SF